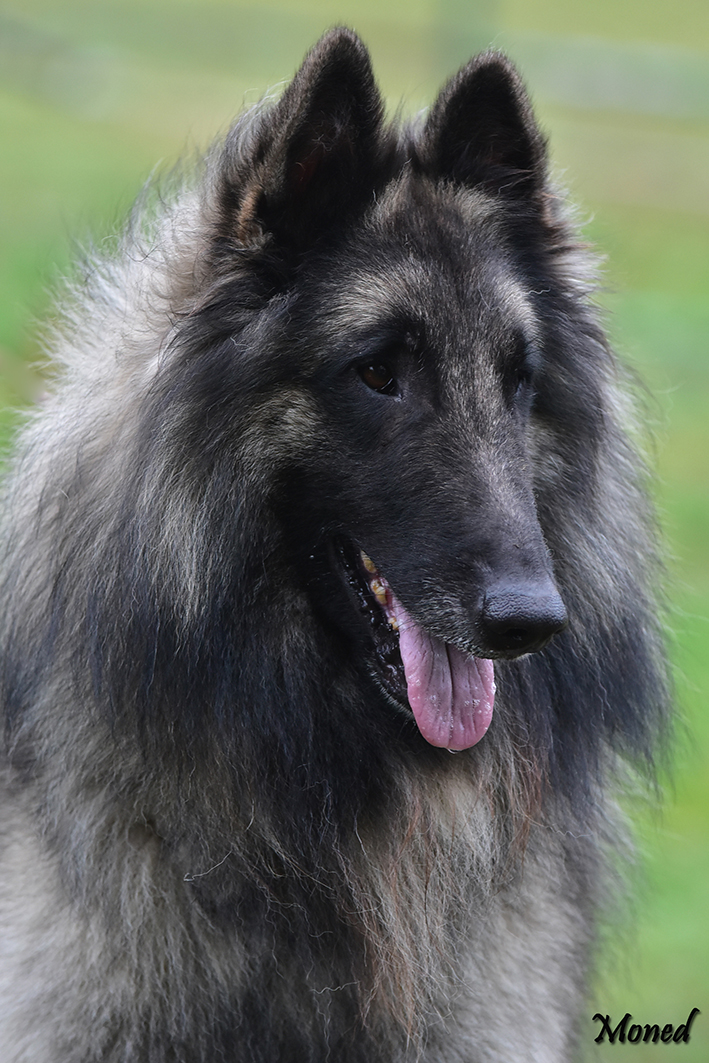 A- Nest/litter
Casyka's Aecio HD-A ED-Free x Blow me a Kiss v. Moned "Fling" HD-A ED-0/0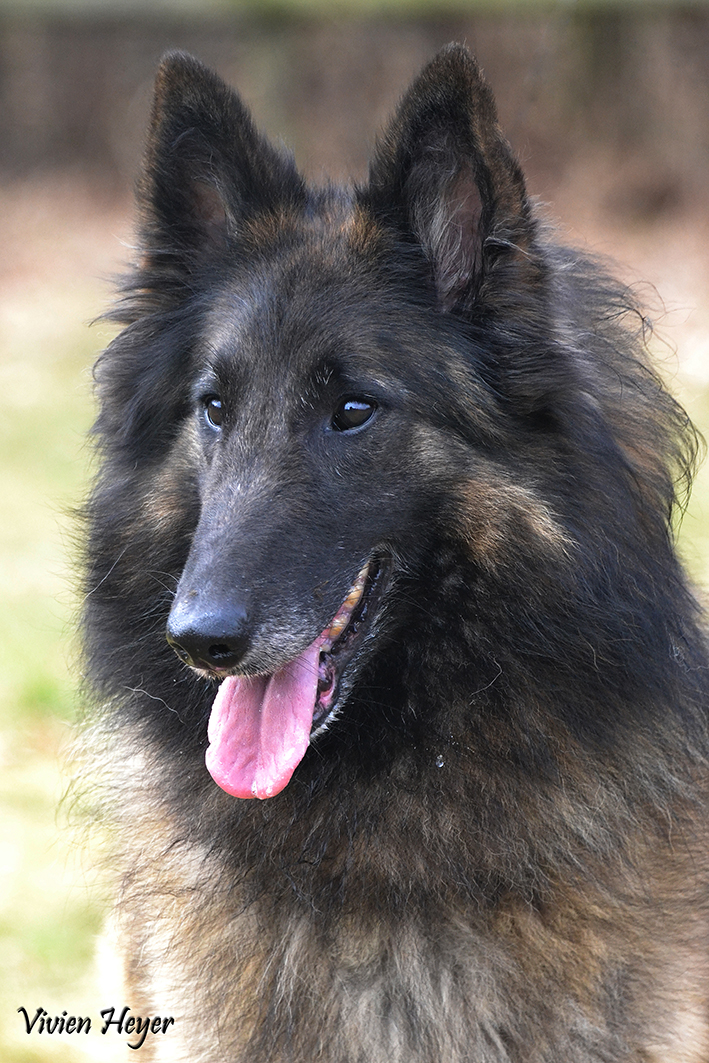 Puppies expected middle of March.
We are super excited to announce Fling is pregnant by the beautiful and very sweet Casyka's Aecio. This litter was planned already for last year but sadly Fling didnt got pregnant than.. This time we had the pleasure to have Aecio with us for a few day's and it has been succesfull 🙂 Red and grey puppies expected!
For more picture's of Aecio click here
For more pic's of Fling click here
Puppies verwacht midden Maart 
Wij zijn super blij dat Fling zwanger is van de prachtige en zeer lieve Casyka's Aecio. Dit nest was eigenlijk voor vorig jaar geplant maar toen was Fling helaas niet zwanger.. Deze keer mochten we Aecio een paar dagen bij ons thuis hebben en het is succesvol gebleken 🙂 We zagen allemaal kleine hartjes op de echo! We verwachten rode en grijze pups van deze zeer intressante combinatie!
Voor meer foto's van Aecio klik hier
Voor meer foto's van Fling klik hier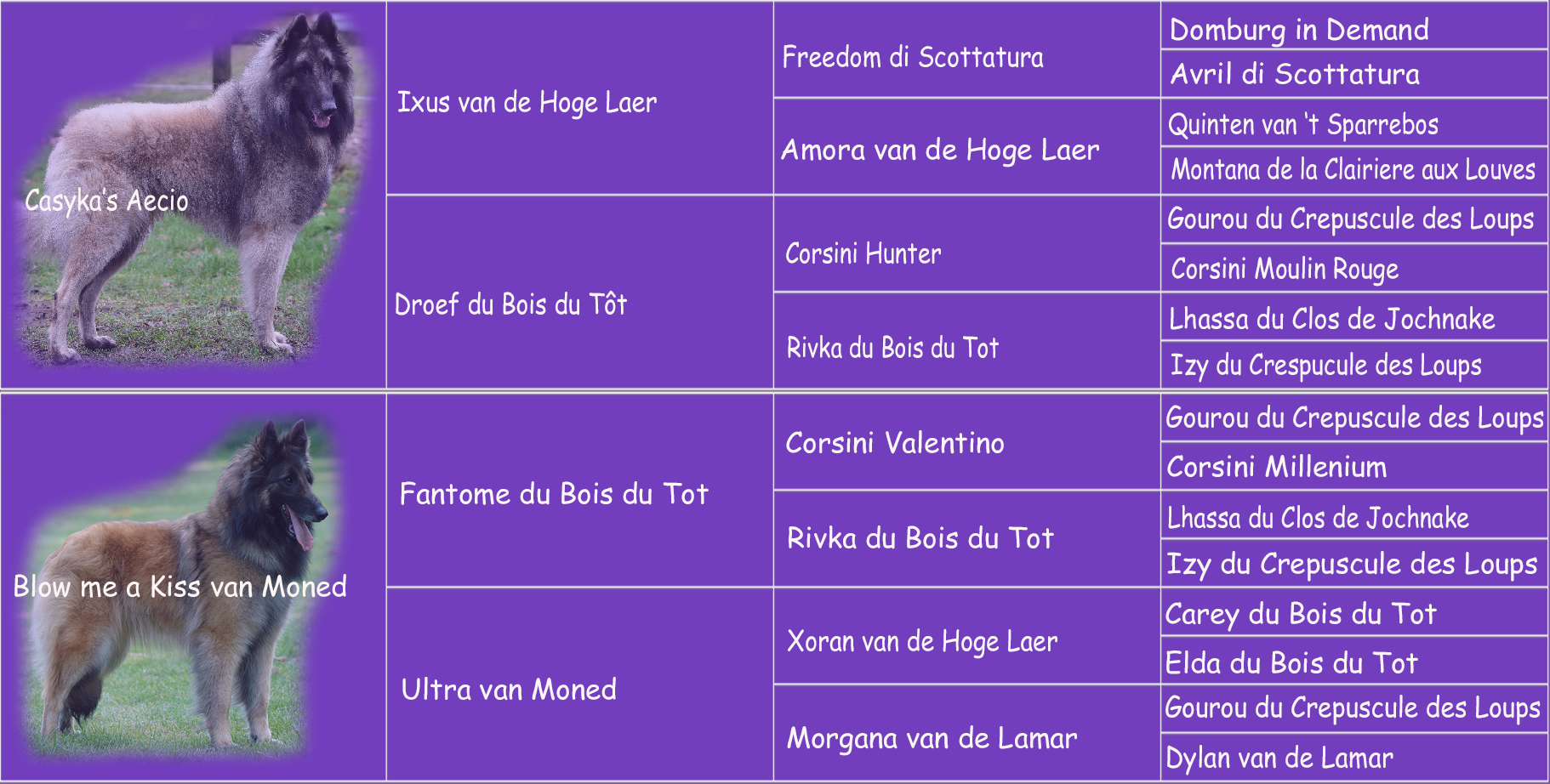 0031(0)598-742412 / vanmoned@hotmail.com / info@vanmoned.com